Hi Mercedes-Benz Heckflosse friends,
It's nice to know that some of us has the same plans.
To build of original Roofrack for our Heckflosse.
Ik scaned some pictures from the original Mercedes-Benz Option instalation book. (large files!!)
Also I found Photo's of the roofrack when it's placed on a 190b (W121) (Sorry, I don't remember the Source).
Good luck with to build or to find one.
With STAR-regards,

Ton Bruyns W110 200D Universal

The Netherlands

Original Heckflosse roofrack on a W121 (34KB)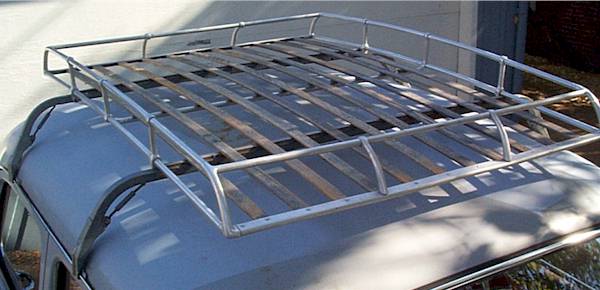 Top view: Original Heckflosse roofrack on a W121 (32KB)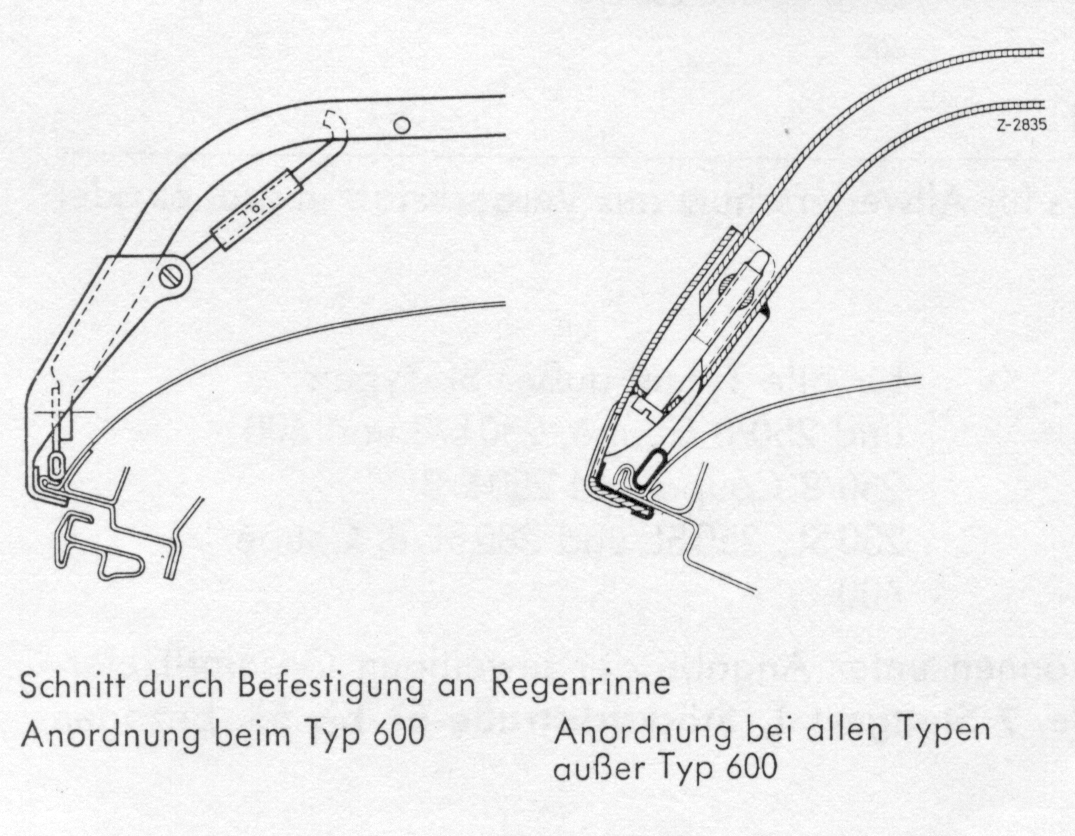 Original MB drawing (372KB)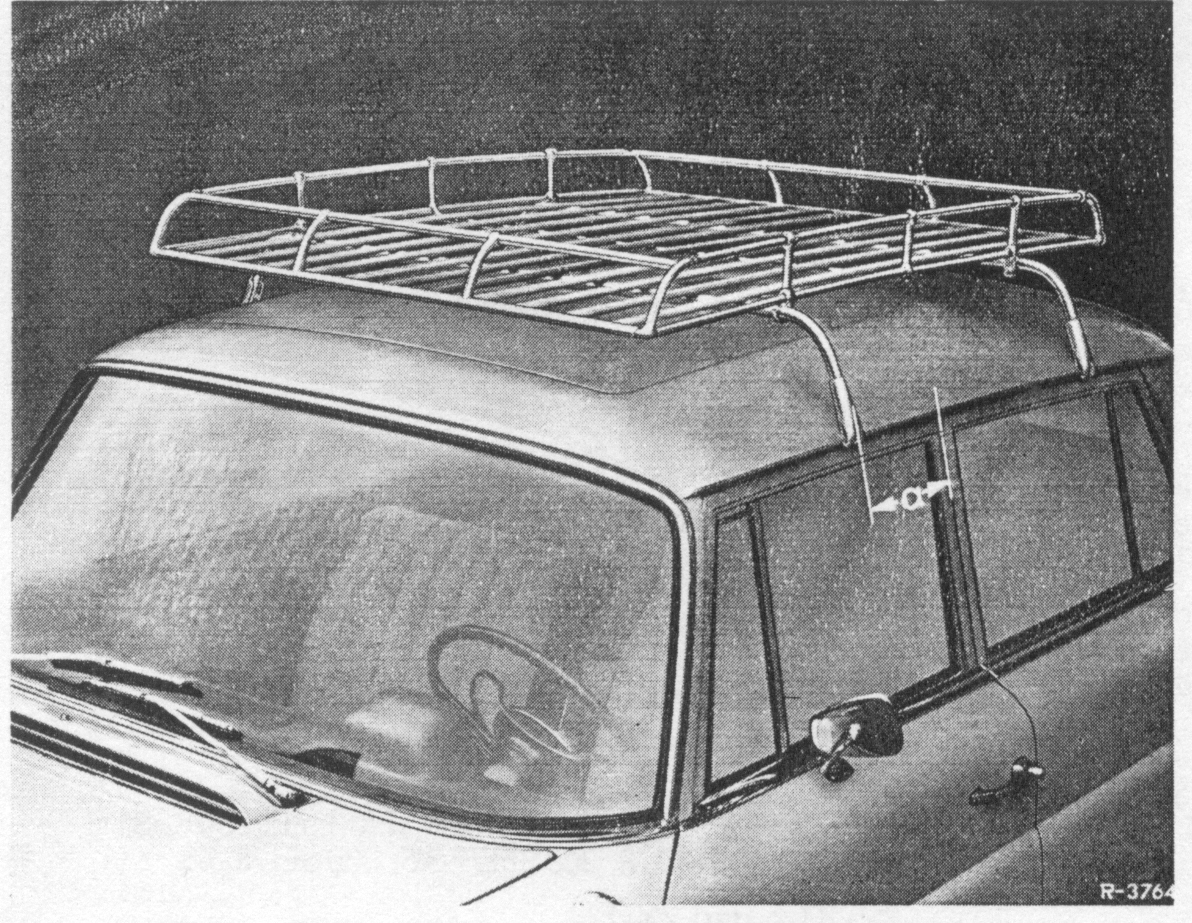 Original Photo from the Mercedes Option book (685Kb)
Laatst up-date: 23-06-2019