Hello Mercedes-Benz friends,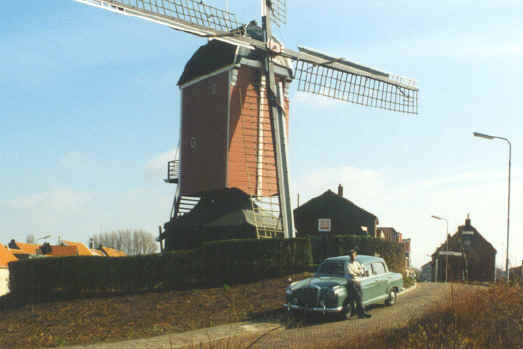 Welcome at my Mercedes-Benz dedicated Web site
At this moment most of the pages are in the Dutch language. When I have some more time I will translate the site into English. Until then, your visit is limited to "Site Seeing"
The information on this site is about Mercedes-Benz Oldtimers. There is a description of my restoration projects
Mercedes-Benz 219 W105 1957
Mercedes-Benz 280 SL W113 1969
Mercedes-Benz 230 SL W113 1966
Mercedes-Benz 280SE W108 1971
Mercedes-Benz 200 D Universal W110 (IMA Station wagon)1966
There is also general information for people who want to buy a vintage car.
In the Netherlands its very attractive to have a classic car (>25 years) This cars are free of tax and low on cost of insurance.
A lot of people want to reduce their traveling cost and buy themselves an oldtimer in stead of a young car.
When they buy e.g. a classic MB they don't realize that it cost a lot of money to keep your vintage car in good or perfect condition.
I try to warn them that an Oldtimer is not a daily driver that saves money, but a hobby that can cost you a pretty penny and freetime. And (most of the time) It's give fun back
When you have some questions about this Site or my projects, please feel free an send my an E-mail: Ton Bruyns
STAR - regards,
Ton Bruyns
Sint Annaland, The Netherlands.
Last update: may 19. 2019